Google has announced rebranding G suit as Google Workspace. It has been redesigned and modernized to meet the rapidly growing demand and challenges of digitized workspace. Google Workspace's new features makes its products Gmail, Docs, Meet, Sheets and Calendar more integrated with one another.
One of Major new changes include, bringing it's core communication and collaboration apps like chat, email, voice and video calling, and content management and collaboration – into single tab to give employees access to everything they need in one place.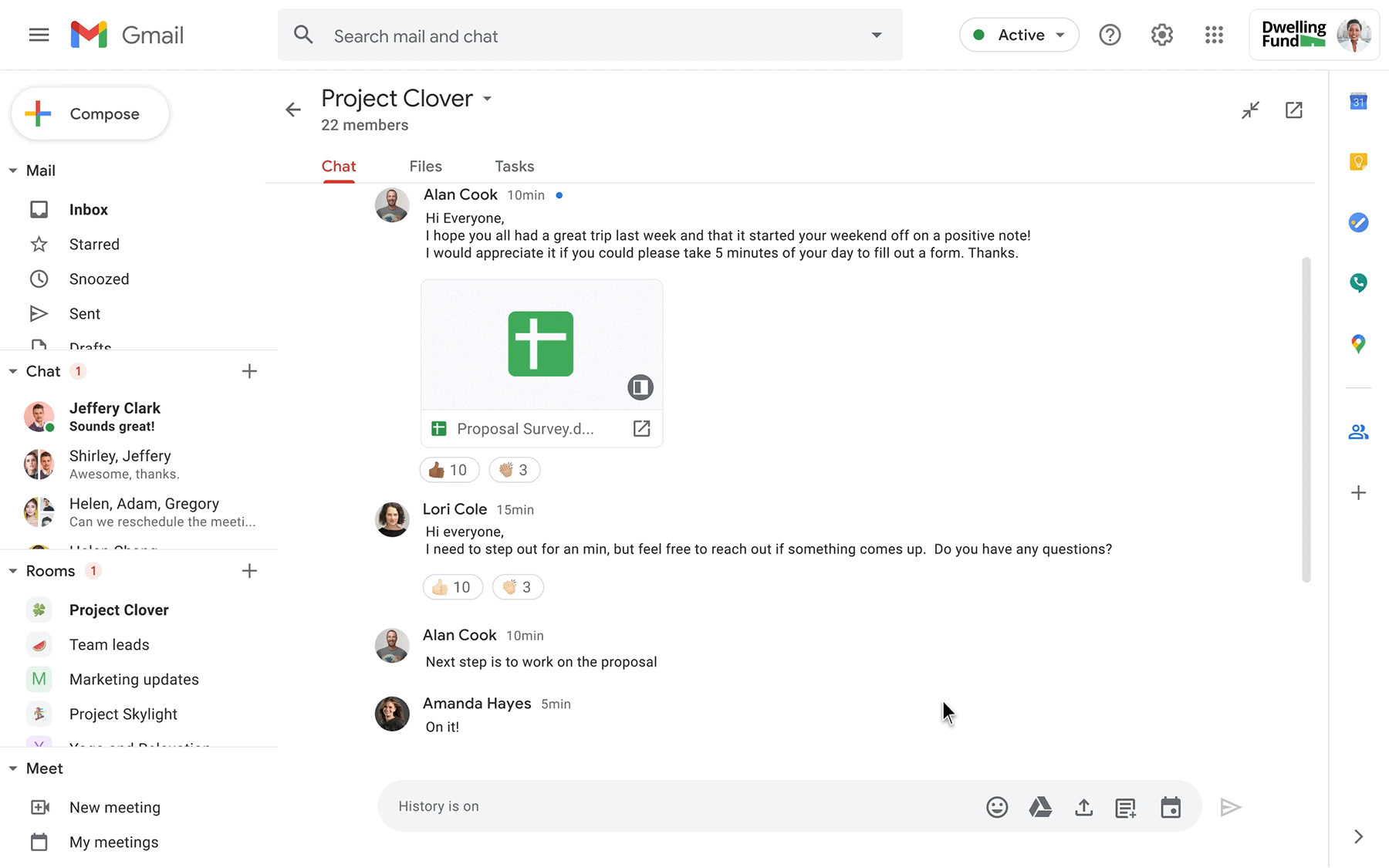 You can now preview linked file in Docs, Sheets, and Slides without having to open a new tab for it. When you @mention someone in your document, a smart chip will show contact details, including for those outside your organization, provide context, and even suggest actions like adding that person to Contacts or reaching out via email, chat, or video.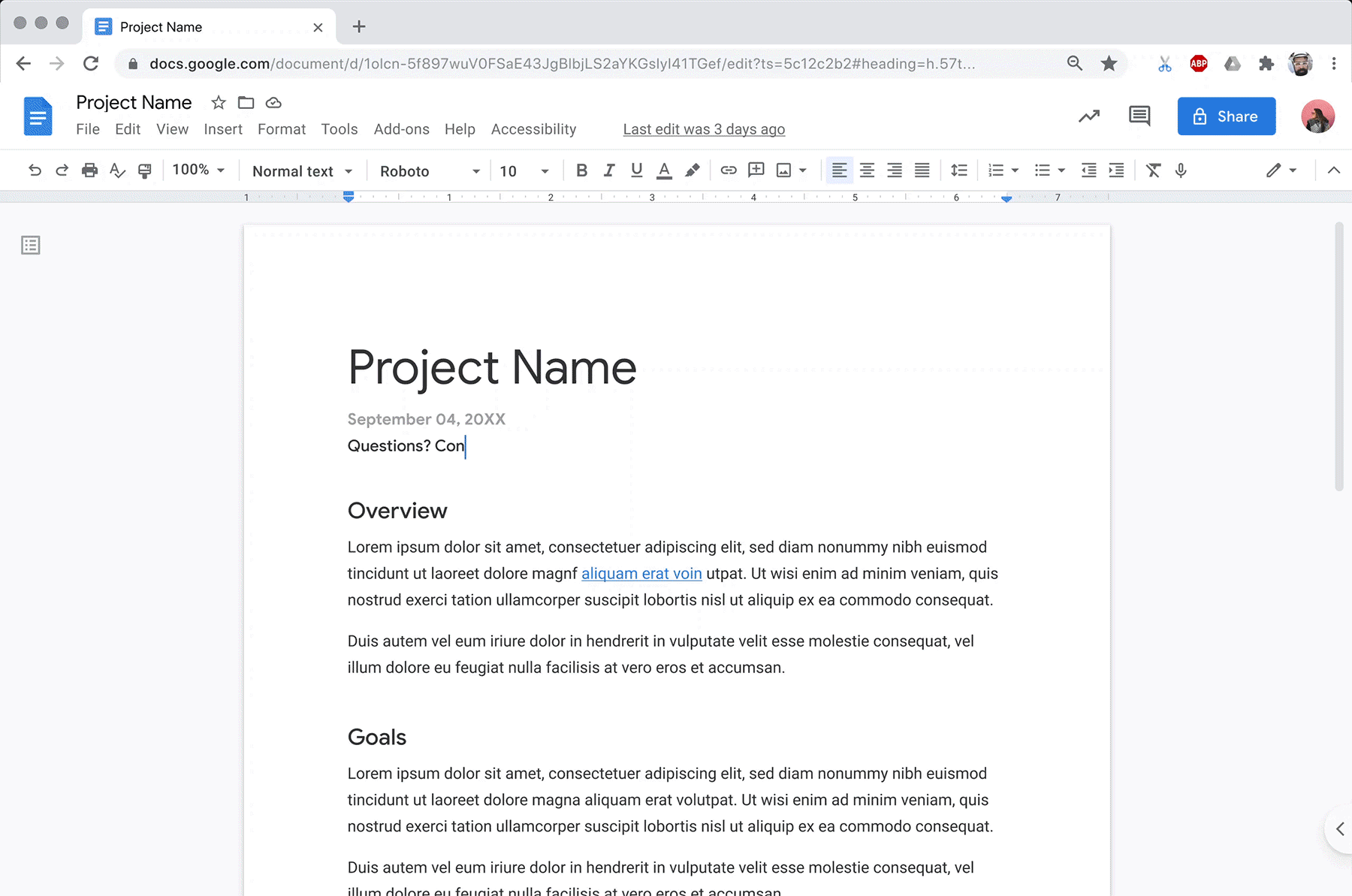 These improvements, although minor, are still very helpful in day to day productivity.
In the coming weeks, you will be able to dynamically create and collaborate on a document with guests in a Chat room. Making it easy to share content and directly work together with people outside your organization, and ensure that everyone has access and visibility to the same information.
You will also see Meet picture-in-picture to Docs, Sheets, and Slides. This is especially powerful for customer interactions where you will be able to see the other person's face while making him go through your document or project proposal.
Google has also redesigned the logos of Google workspace tools. You will see new four-color icons for Gmail, Drive, Calendar, Meet, and our collaborative content creation tools like Docs, Sheets, Slides that are part of the same family.
The New Google Workspace brand has been created to give customers a more connected, helpful, and flexible experience and icons have been designed to reflect the same.