Google has announced number of improvements in its core search engine with focus on better utilisation of AI to help users. Most of these are meant to be useful, but some are also just fun. Here are list of these cool improvements in Google search.
Hum and Search Your Song: If a song is stuck in your head, just hum and whistle it to your google assistant and it will find the right song for you.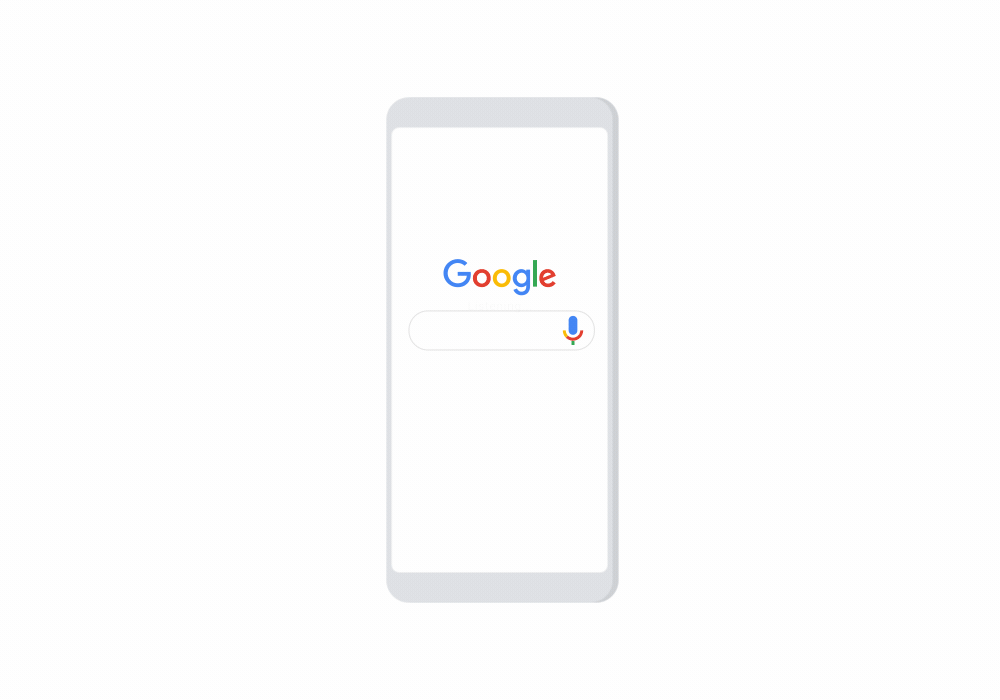 More Accurate Results of Misspelled Search Queries: As Google noted, 1 in 10 search queries are misspelled. Google search engine already handles this well using "did you mean" feature. Now the company has introduced A new spelling algorithm to understand the context of misspelled words, in order to find the right results, all in under 3 milliseconds. This algorithm uses a deep neural net with 680 million parameters to better understand the context of your search query.
Integration of Statistics with Search Results: Google is now integrating with various data sources into its search. Google's Knowledge Graph will trigger and show you graphs with this data right on the search results page.
Visual Tools to Help You Learn: If you're learning a new language, Lens can also translate more than 100 languages, such as Spanish and Arabic, and you can tap to hear words and sentences pronounced out loud.
From the search bar in the Google app on Android and iOS, you can use Lens to understand a math formula. With step-by-step guides and videos, you can learn and understand the foundational concepts to solve math, chemistry, biology, and physics problems.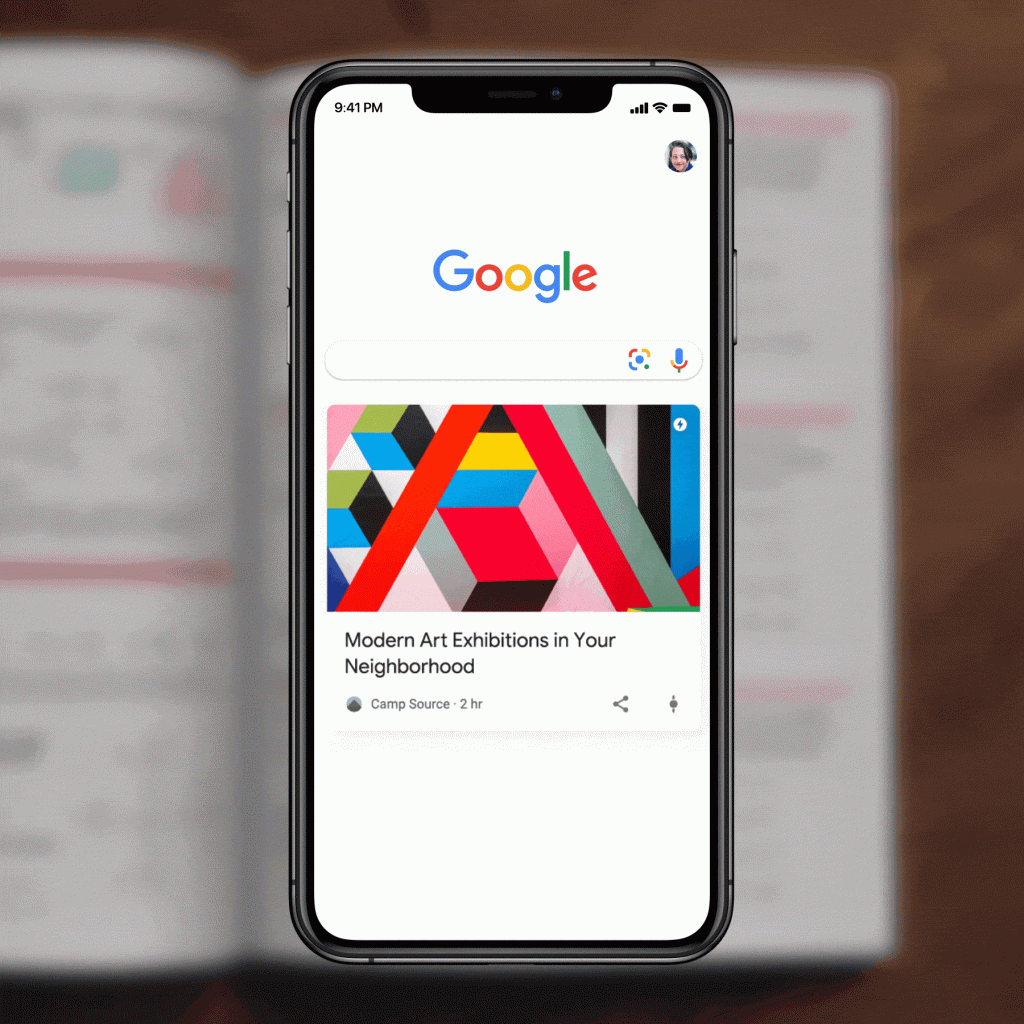 Search and Shop Made Easy with AI: Another feature added in Google app and Chrome to improve shopping services. When you tap and hold an image of a product on the Google app or Chrome on Android, Lens will find the exact or similar items and suggest ways to style it.
Showroom Shopping Experience with AR: Now you'll soon be able to search for cars on Google and see an AR model right in front of you. You can check out what the car looks like in different colors, zoom in to see intricate details like buttons on the dashboard, view it against beautiful backdrops and even see it in your driveway.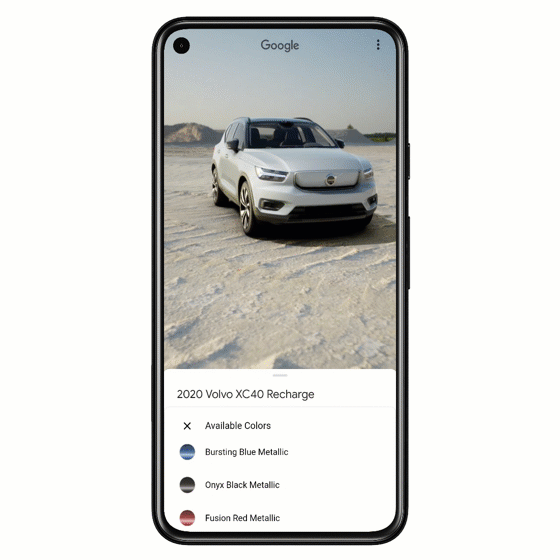 So wherever you are, whatever you're looking for, however you're able to sing, spell, say, or visualize it, you can search on with Google. Surely these cool features have made the Google search experience more lively and fun.